Let us introduce ourselves
FutureTales is a full-service marketing&PR agency consisting of skilled international experts always coming up with smart, innovative, creative solutions that get results with lasting impact. From idea making and data collection to execution and evaluation, we provide comprehensive service. Ultimately, the results are the only measure that matters. FutureTales is also actively adapting to this new environment with the concept of a "floating agency." We don't need to pay expensive rent. We work and communicate mostly online. We don't waste time having long meetings, and the people from our large personnel hub are always available for our customers. We work remote to save your time and money.
Marketing strategy
A full strategy that will bring the desired effect and will exceed client expectations. From creation and definition to real results.
Web Development
Custom service, web development, app development and complete interconnection of all systems.
Public Relations
We deliver corporate PR, technology PR, lifestyle PR, event marketing, content creation, crisis communication or media training.
Social media
Complete strategy focused on the client's goals, content creation, community management and influencer marketing.
Graphic & Design
Customized design across all communication channels. From basic graphics to the perfect corporate identity of the entire company.
Photo & Video
Every tale needs a great content. Whether it is branded stories suitable to all channels, profile or product photos and custom-made videos, we do it all.
let us introduce ourselves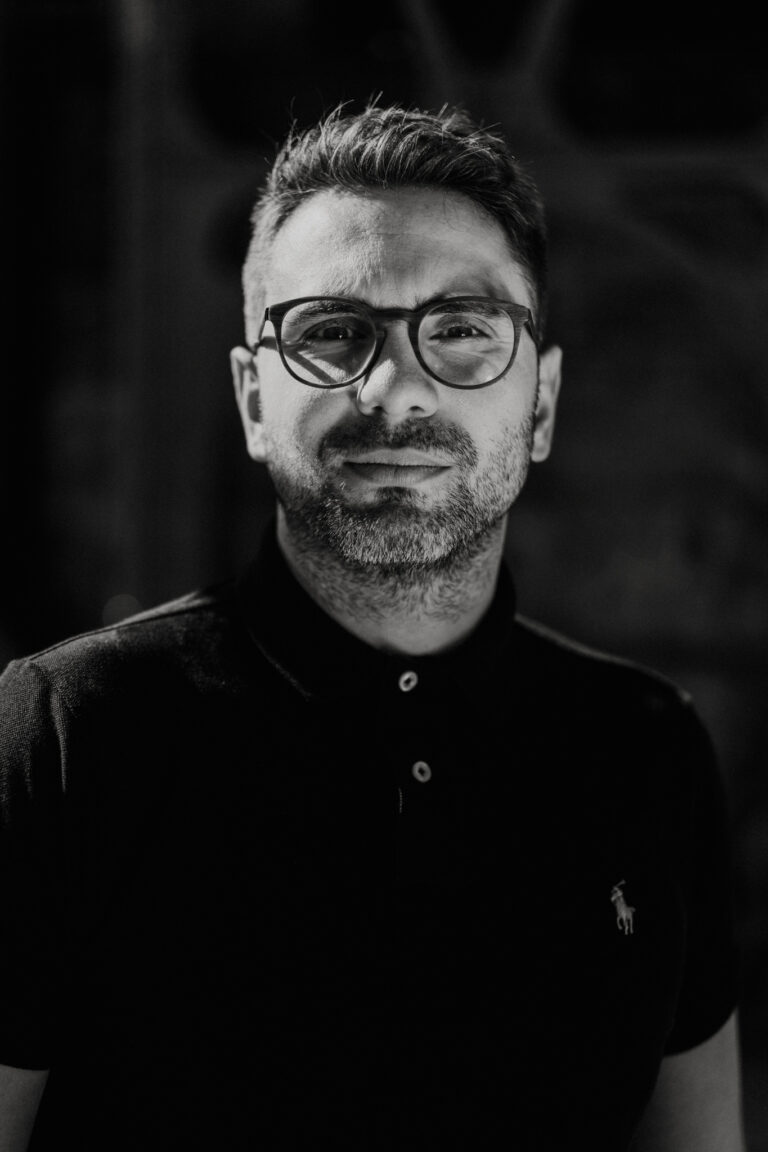 Ondřej Vácha
CEO | Digital Strategy | Branding | Corporate Identity | Social Media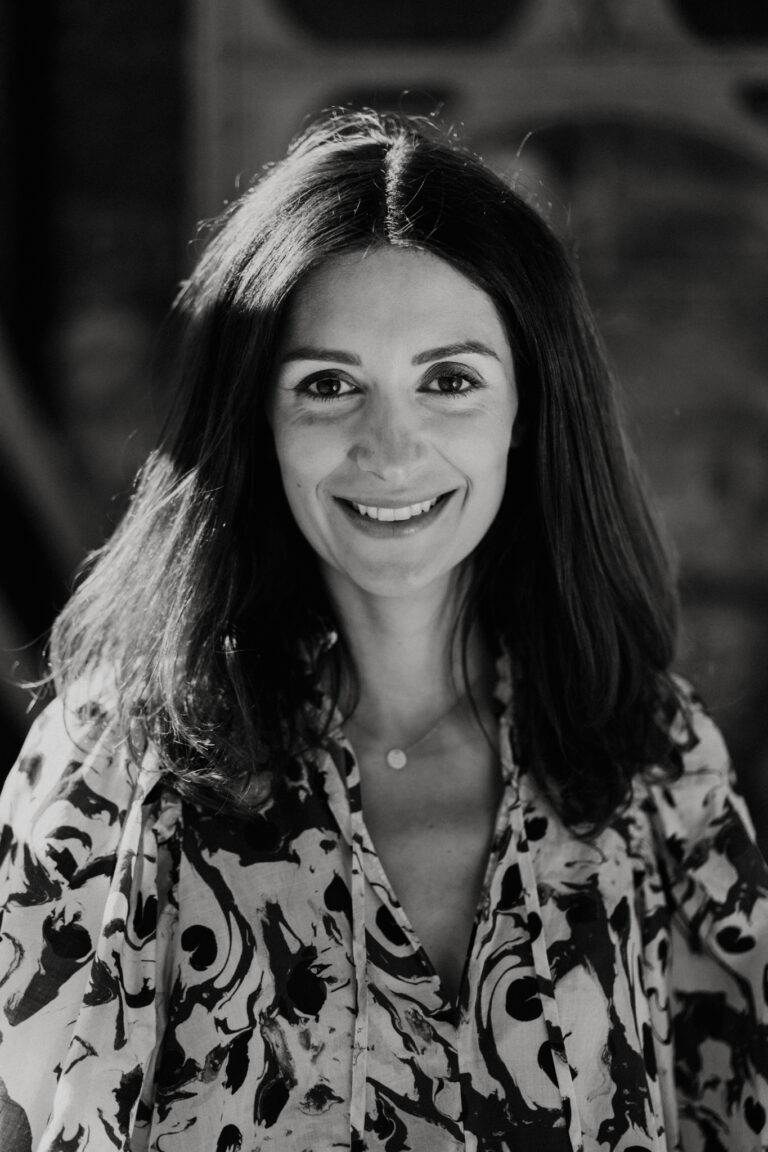 Lucie Hrubá
Lifestyle PR | Influencers | Content Creation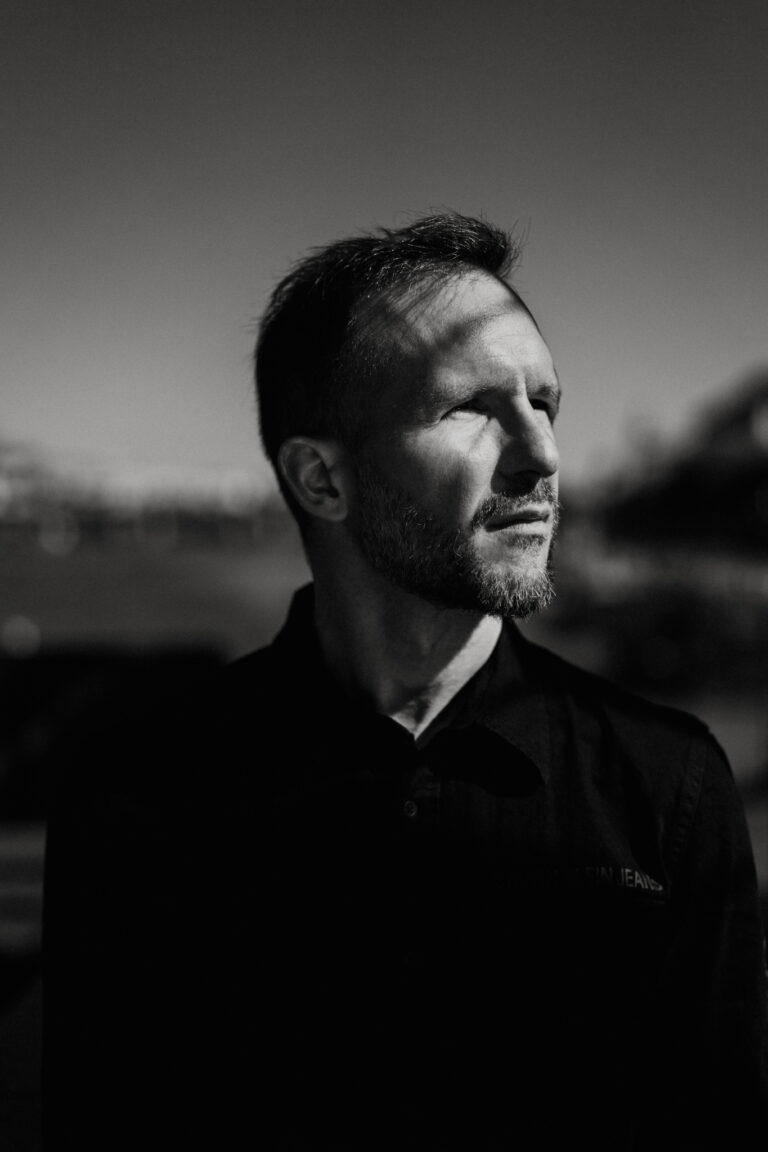 Vladimír Michna
Corporate, Economics and Technology PR | Content Creation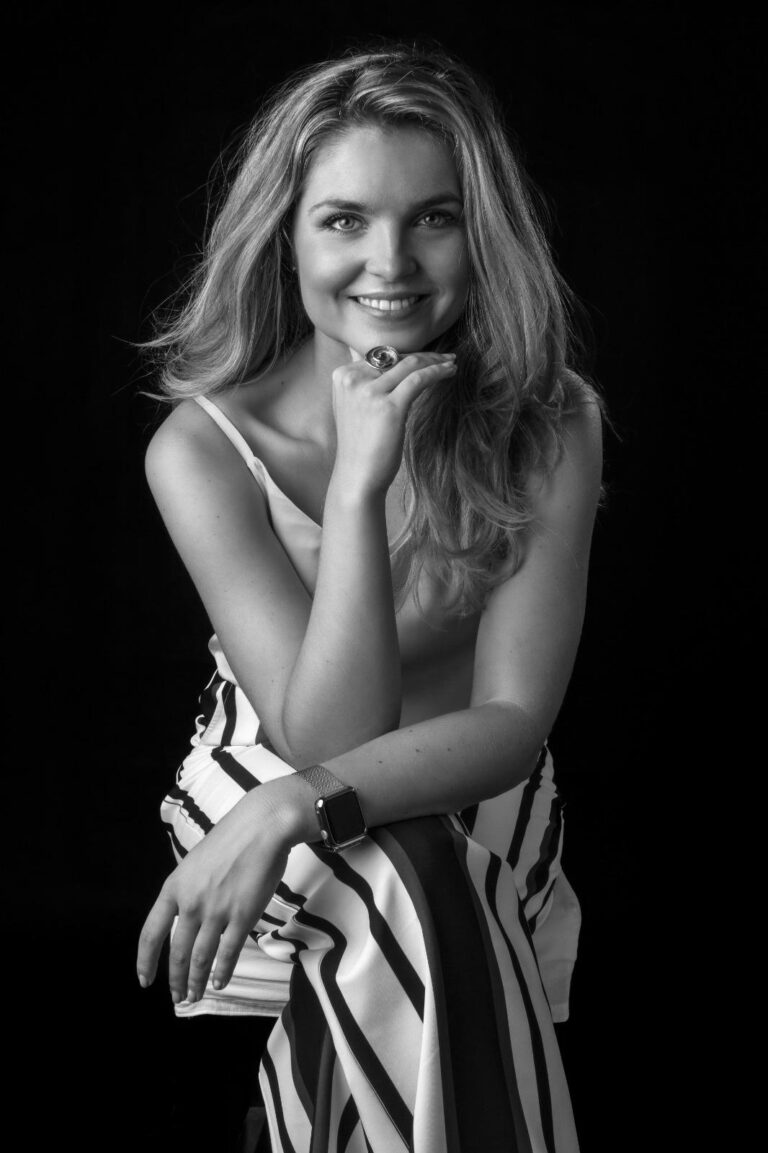 Anna Kadaníková
PPC | Google Analytics | Social Media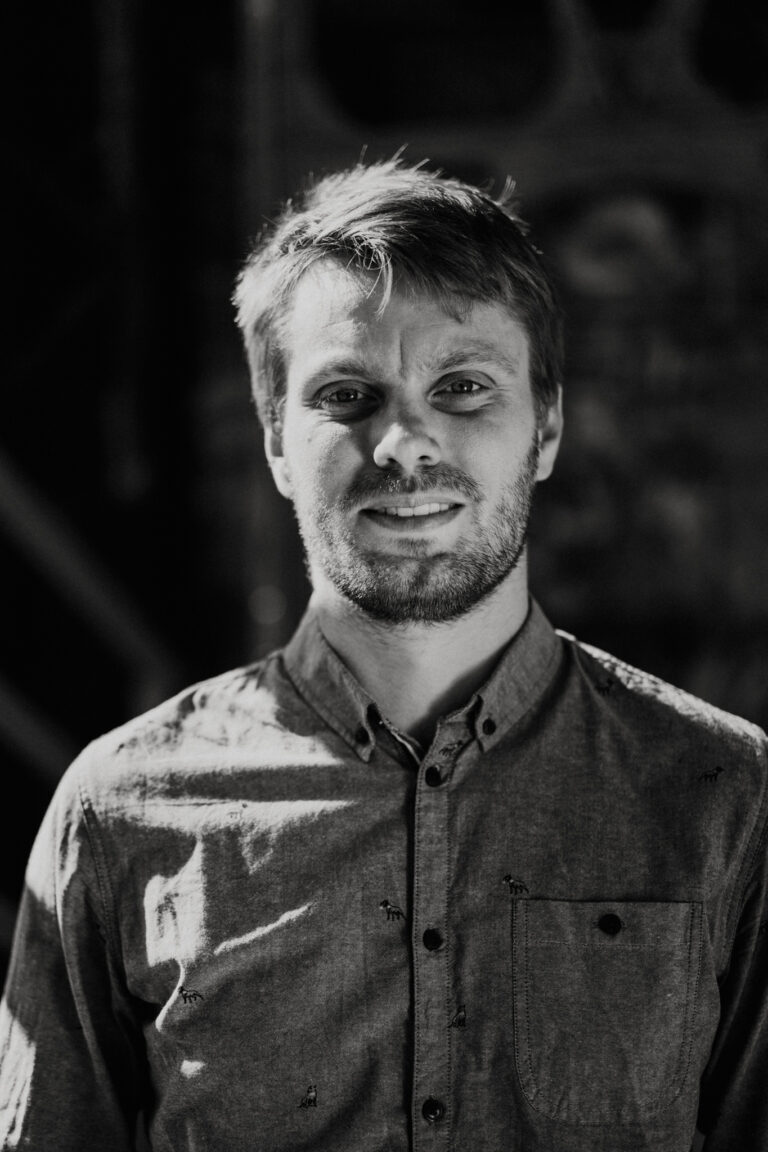 Lukáš Sajvera
Graphic | Corporate Identity | Design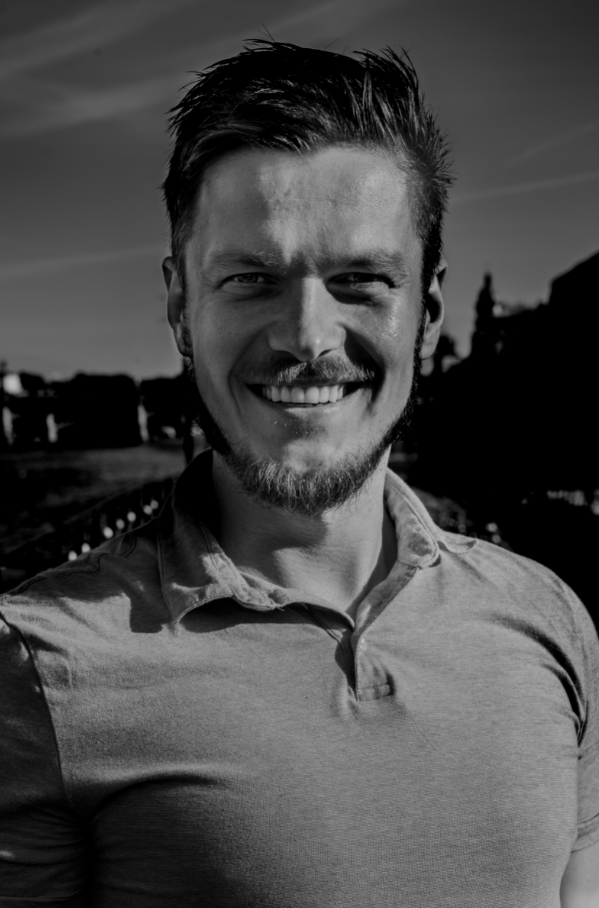 Jakub Tichý
Film Production | Photography
Jaroslav Mičan
Web design | E-shop | E-commerce | UX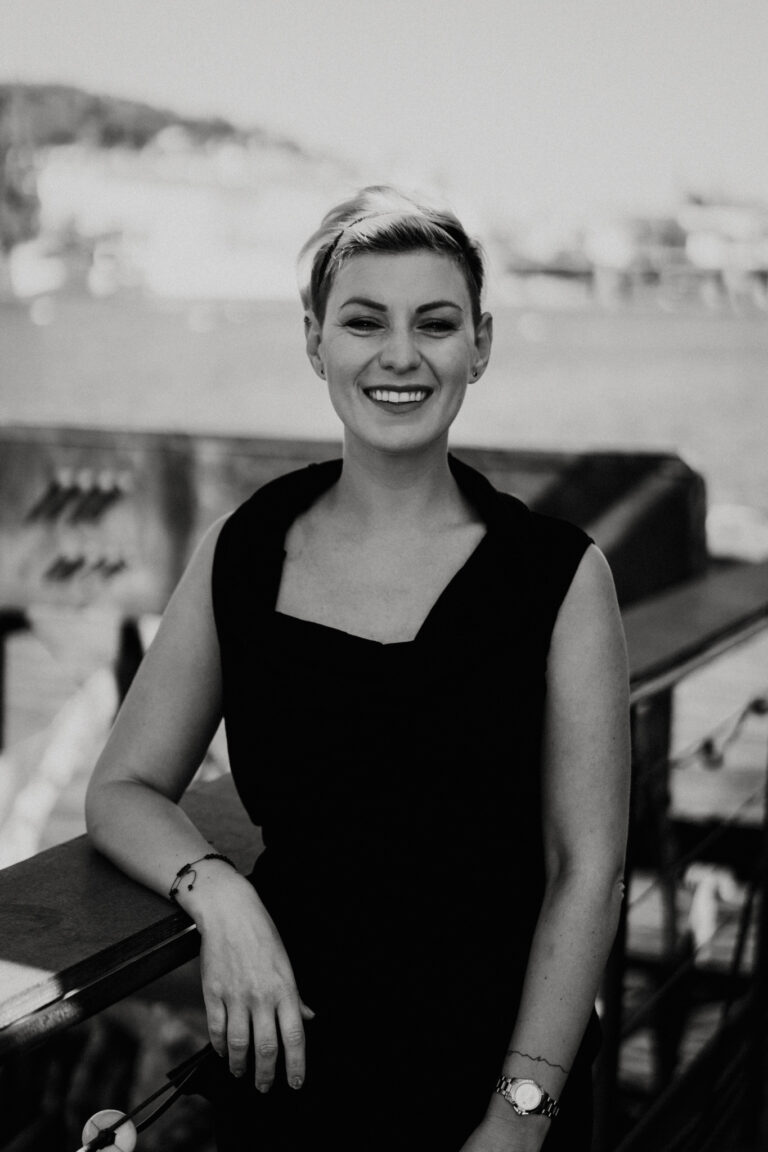 Michala Rusaňuková
Portraits | Mood Pictures | Postproduction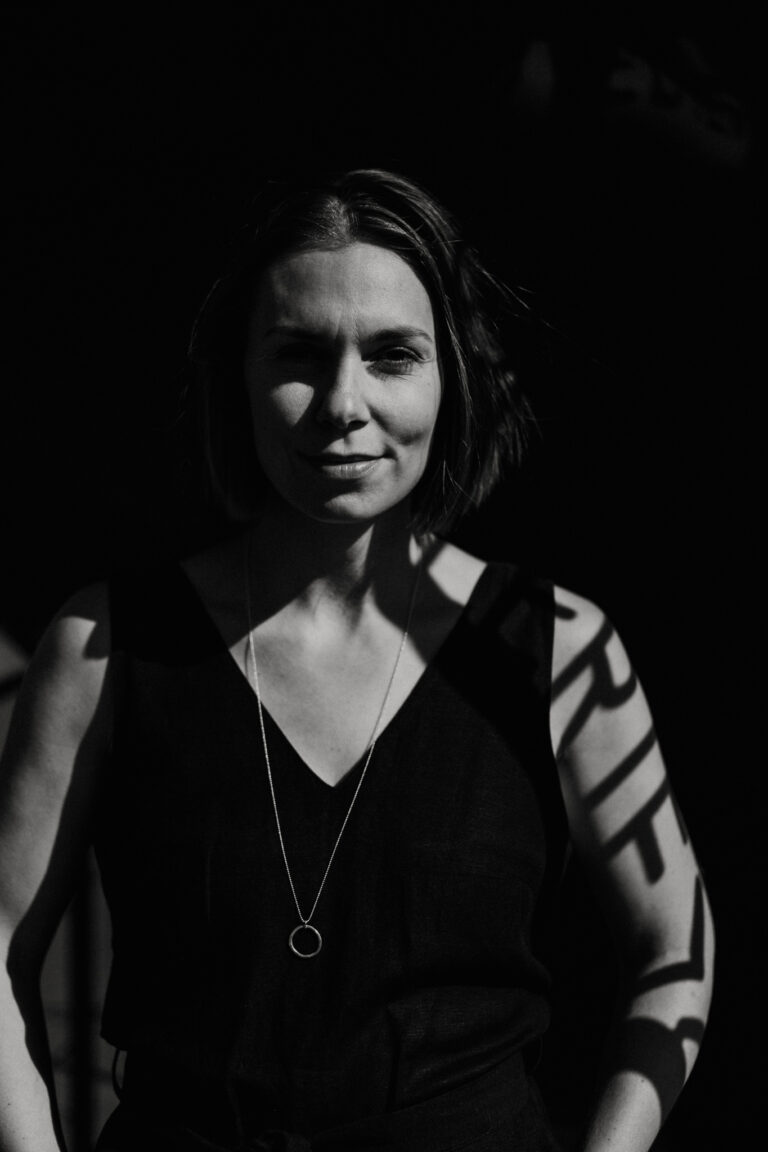 Tereza Zedková
Copywriting | Tone of Voice | Social Media